Our Products
Shallow Drawing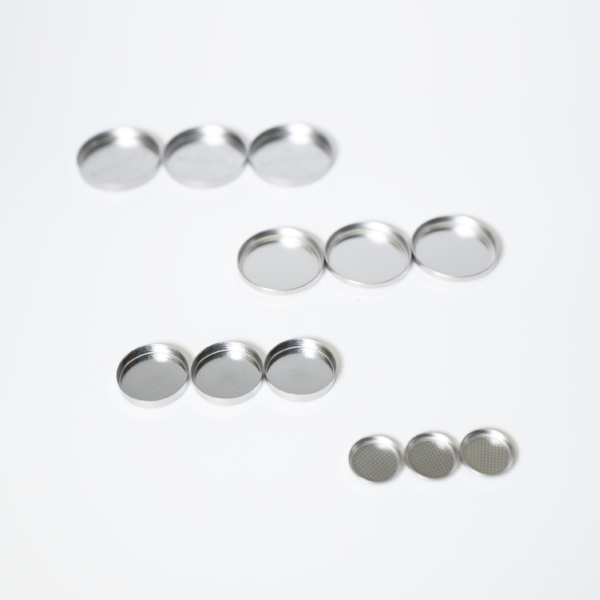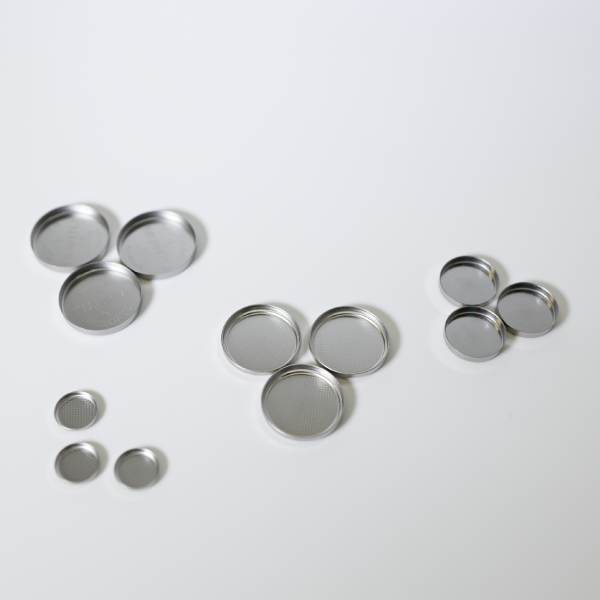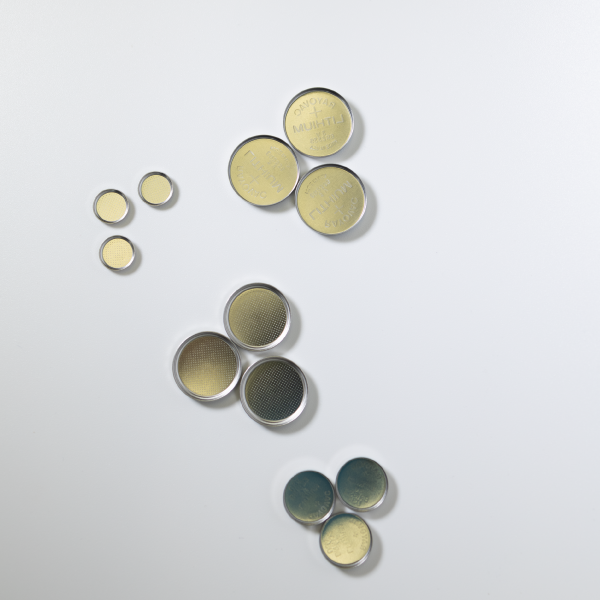 CR1225, CR1632, CR2032, CR2335, Air Zinc Battery Cases, Silver Oxide Battery Cases
Deep Drawing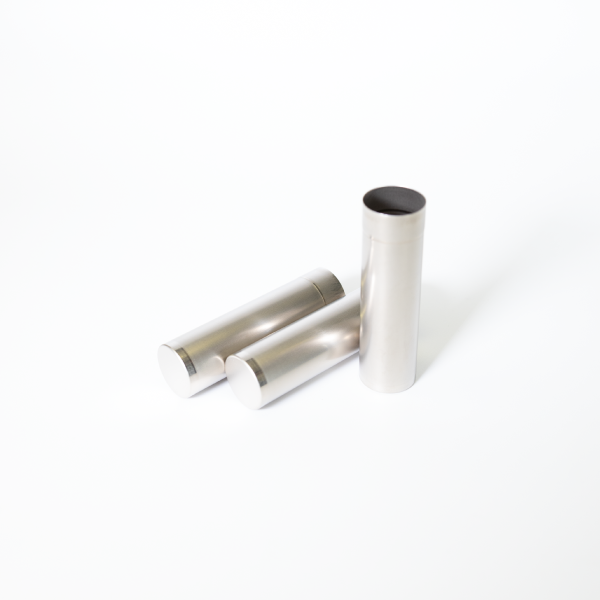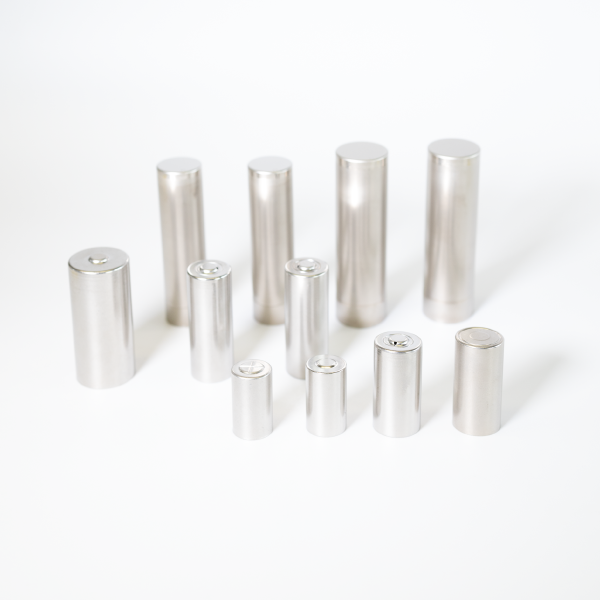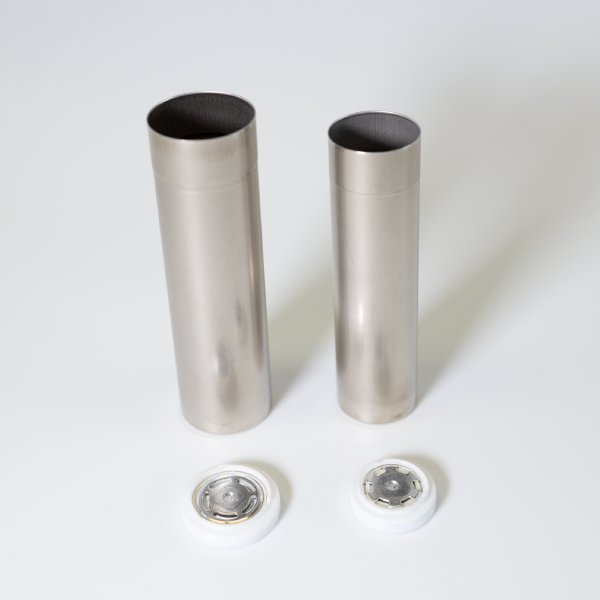 Cylindrical Battery Cases : 14250, 17335, 17450, 18650, 21700
Blanking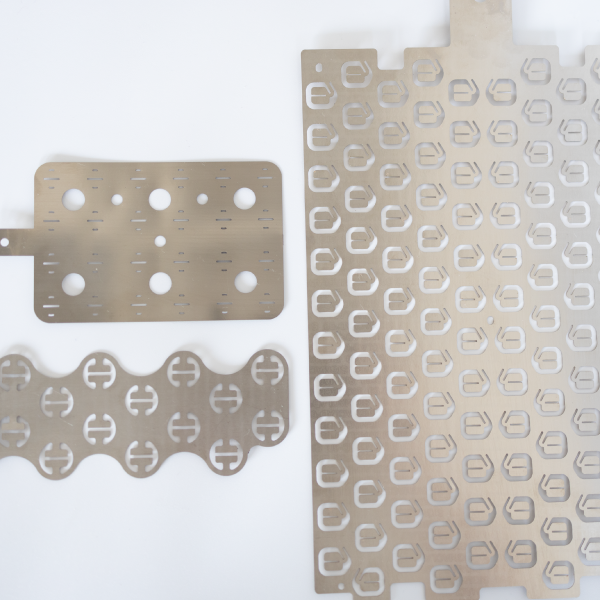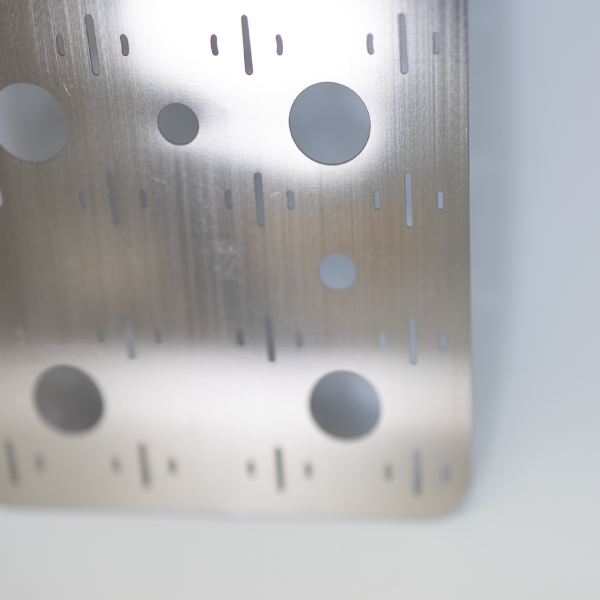 Cylindrical battery busbars / Connection plates
Assembly Service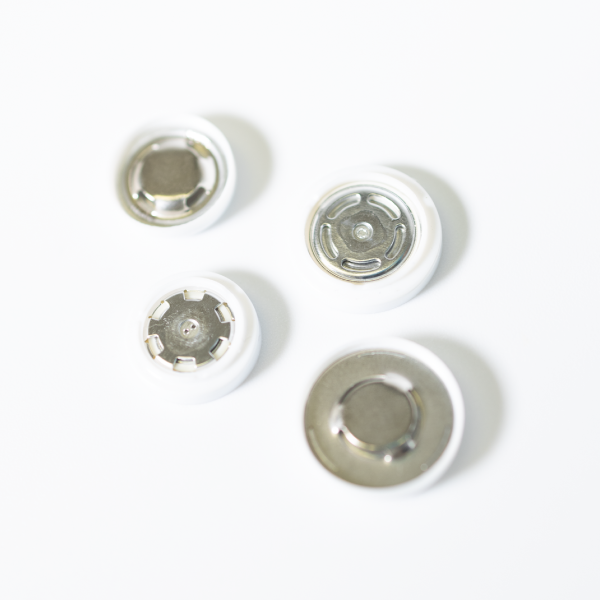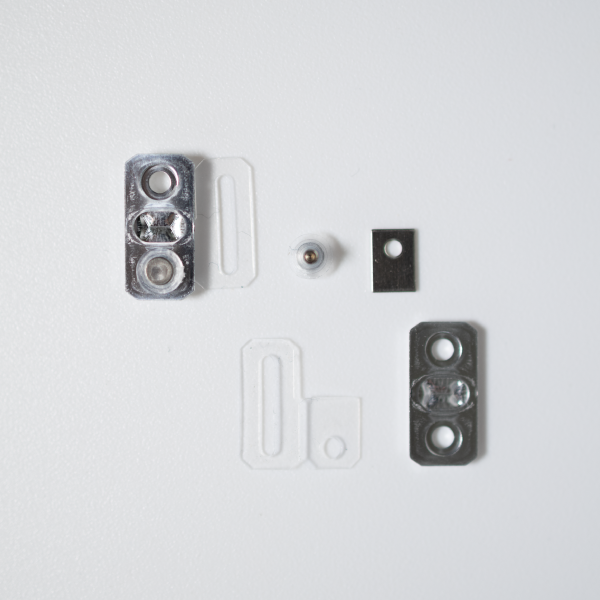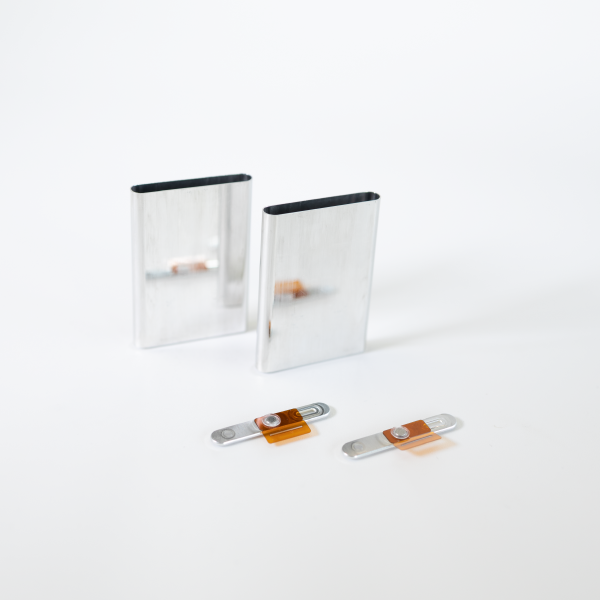 Prototyping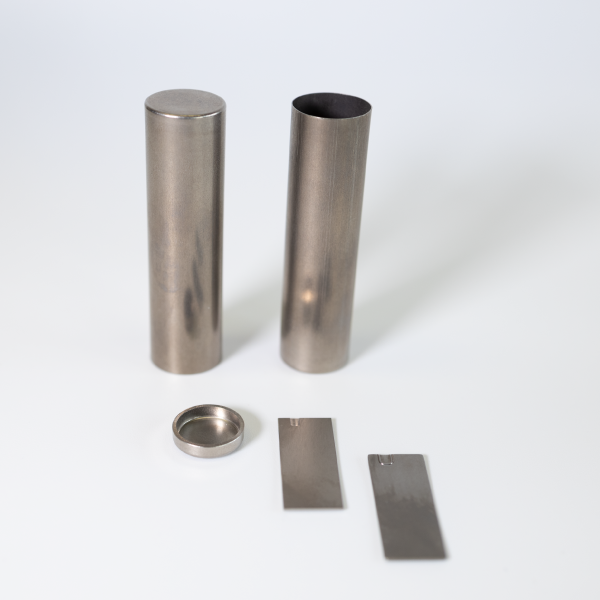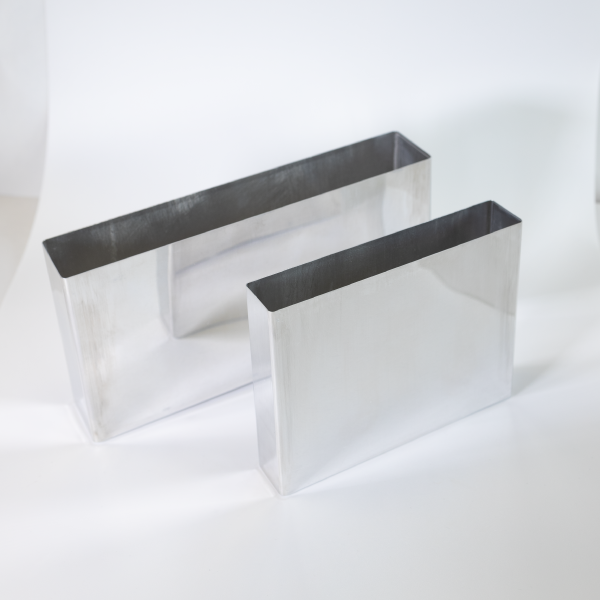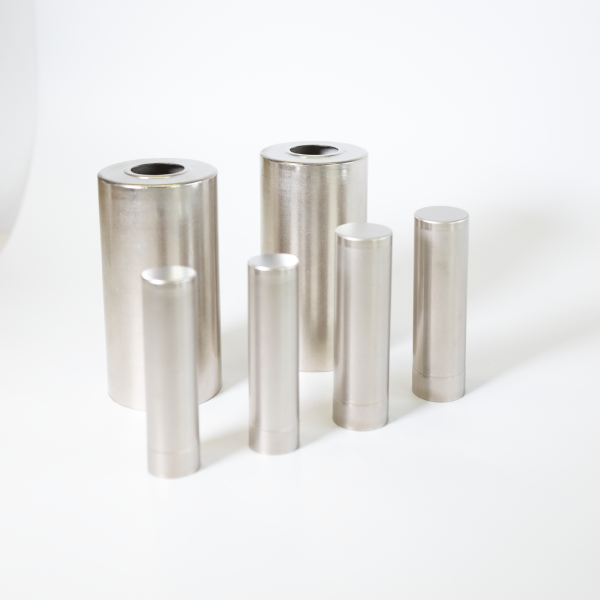 Others
Golf Marker
Our stamping technology allow you to built new luxury golf markers.
Color, design and message are all customizable.
Please check our golf marker website for more information.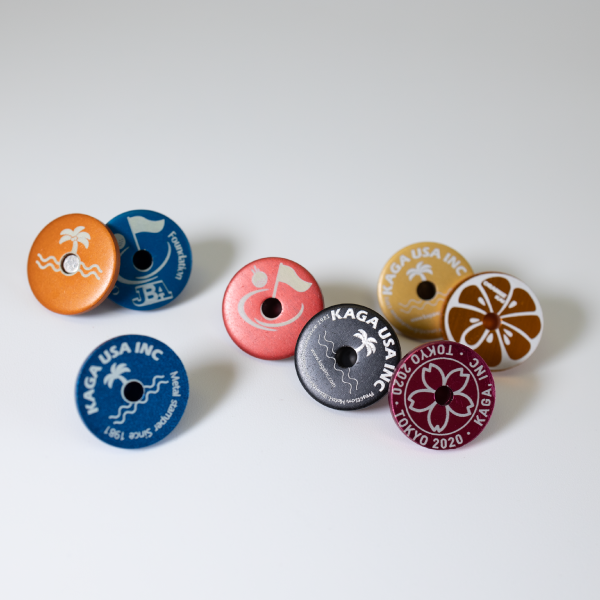 Heat sink
KAGA Heat Sinksis a new idea of heat sink realized
by our own special plasticity working.
Based on KAGA's unique special plasticity working,
we have developed a new heat sink realized
by pressing only without casting or cutting.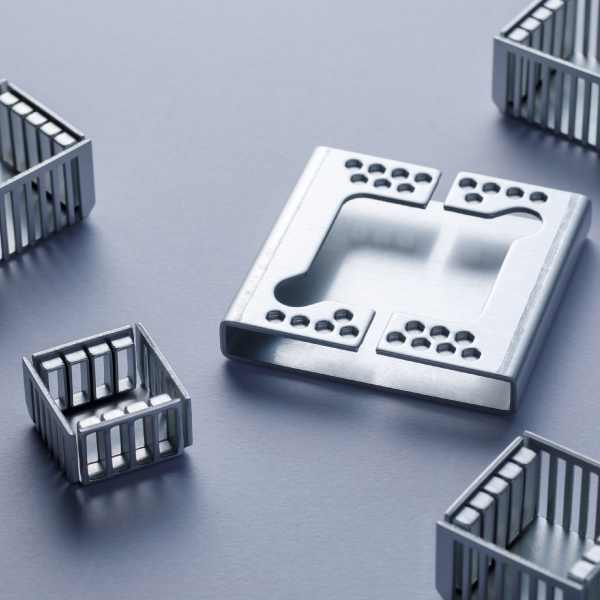 TOOLING TECHNOLOGY
We engineer every tool and die used at KAGA. Our team of tooling specialists has the technical
expertise to craft and design efficient and effective tool components, while our process
technicians can develop production strategies for accurate, consistent, and repeatable results.